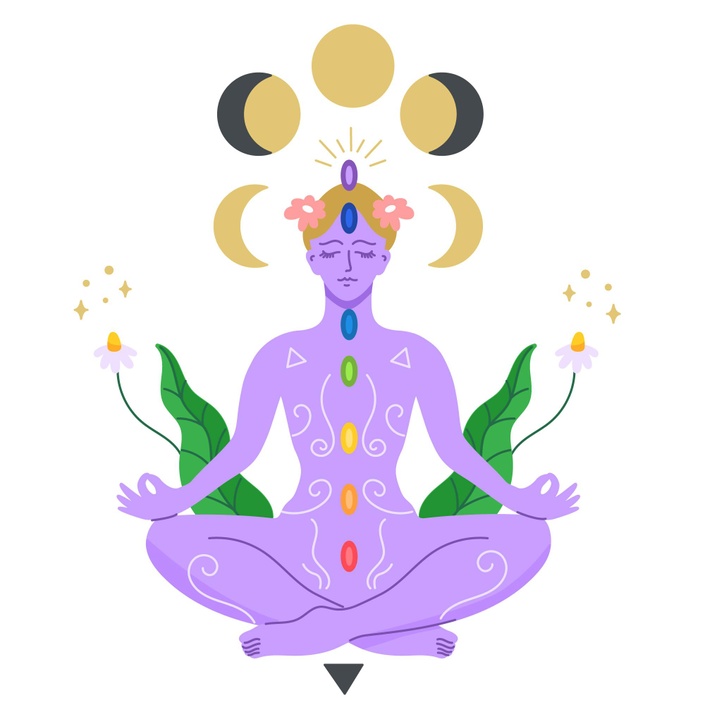 Relationship Series: Vulnerability
This group work session recording provide a space to explore deep subconscious programs related to vulnerability.
Your Instructor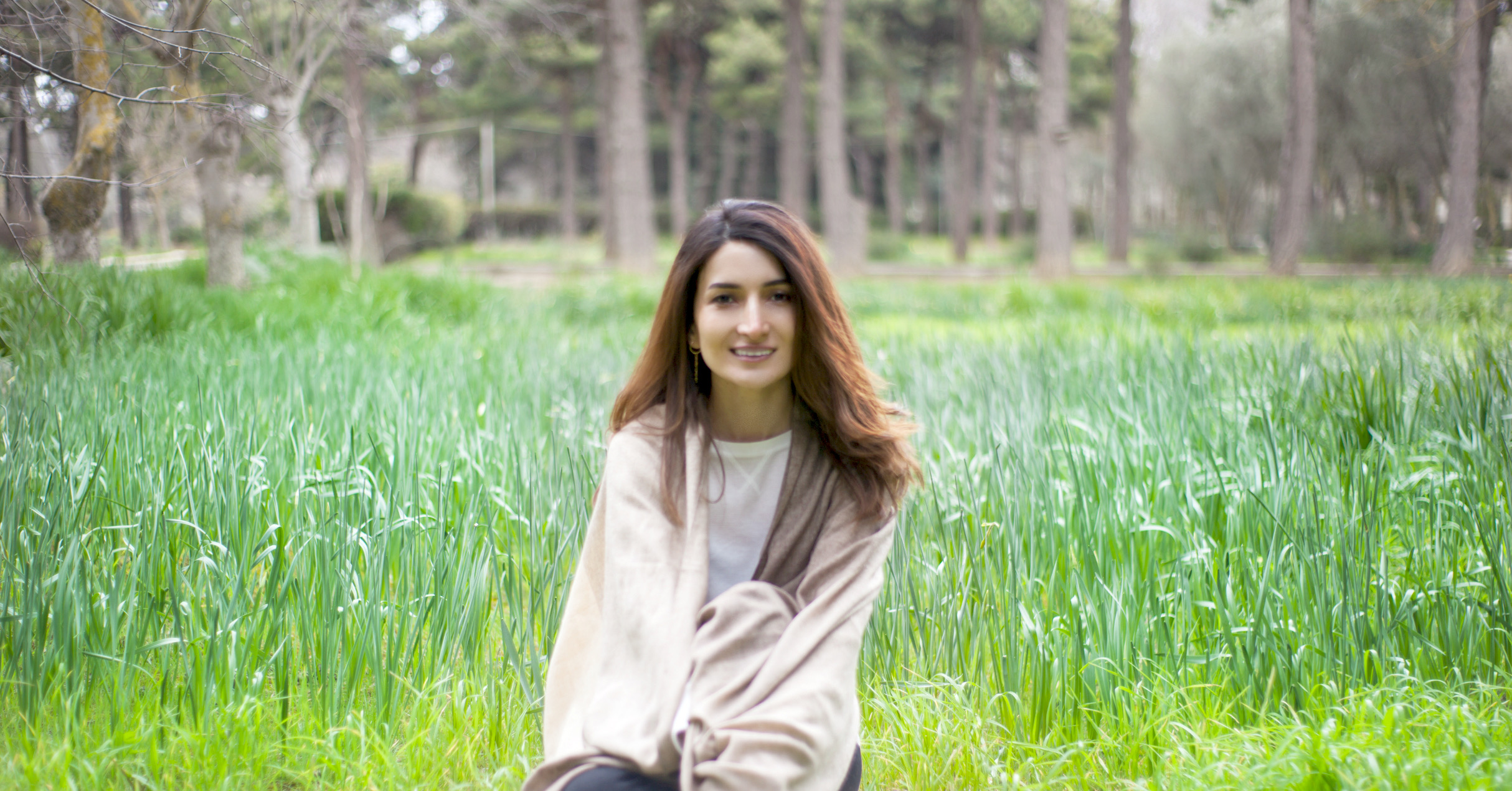 Sevinc's passion about self awareness practices started in her twenties. Between 2008-2012 she practiced teachings and meditations of Sufi teachers.
Her interest about eastern holistic healing and passion about praying and chanting led her on a journey of learning Chinese healing arts and study holistic healing principles from yoga masters of India. She learned Chinese healing arts from Paul Wong and since 2014 she has been practicing the teachings of Amma Sri Karunamayi.
By time, Sevinc combined her own understandings with Paul Wong's program called Heart Wisdom Process (read more about HWP).
Sevinc is working with people all over the world and helping practitioners to learn the HWP practice. This is an awareness practices that address traumas depending on individual. Sevinc's main focus with the practices is to help others improving self awareness and the authentic expression.