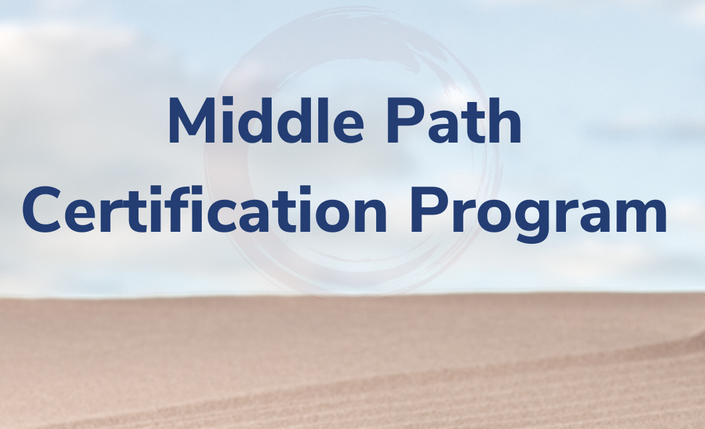 Middle Path Certification Program
12-Weeks Techniques and Practices Calls
The Middle Path is a revolutionary mindfulness technique to remove "hardwired survival conditional beliefs about yourself and others" that block inner peace and cause tremendous suffering.
Imagine having a laser-focused methodology to dissolve the pain rapidly so you that can feel:
Hidden behind the pains symptoms are often conditional programs running unconsciously for years and decades. They experienced and learned from their environment, parents, etc. Some are from ancestors passed on for generations.
The Secret is in the "IF…THEN" thoughts… They are conditional thoughts that will cause you pain.
Conditional thoughts can be extreme and absolute. That's when your views of life become black and white.
Painful conditional thoughts examples:
"If l get what l want, then l will be happy/safe/enough/loved...etc."
"If l don't get what l want, then l will be unhappy/not safe/not enough/unloved/anger..etc."
Meditation masters say meditate, and you will have inner peace.
Yes, meditation can remove some of these hidden conditional thoughts and may take years of meditation.
Now, there is a quantum accelerator to do the same in a fraction of the time with the Middle Path Method!
What Middle Path Is/Is Not
Your Instructor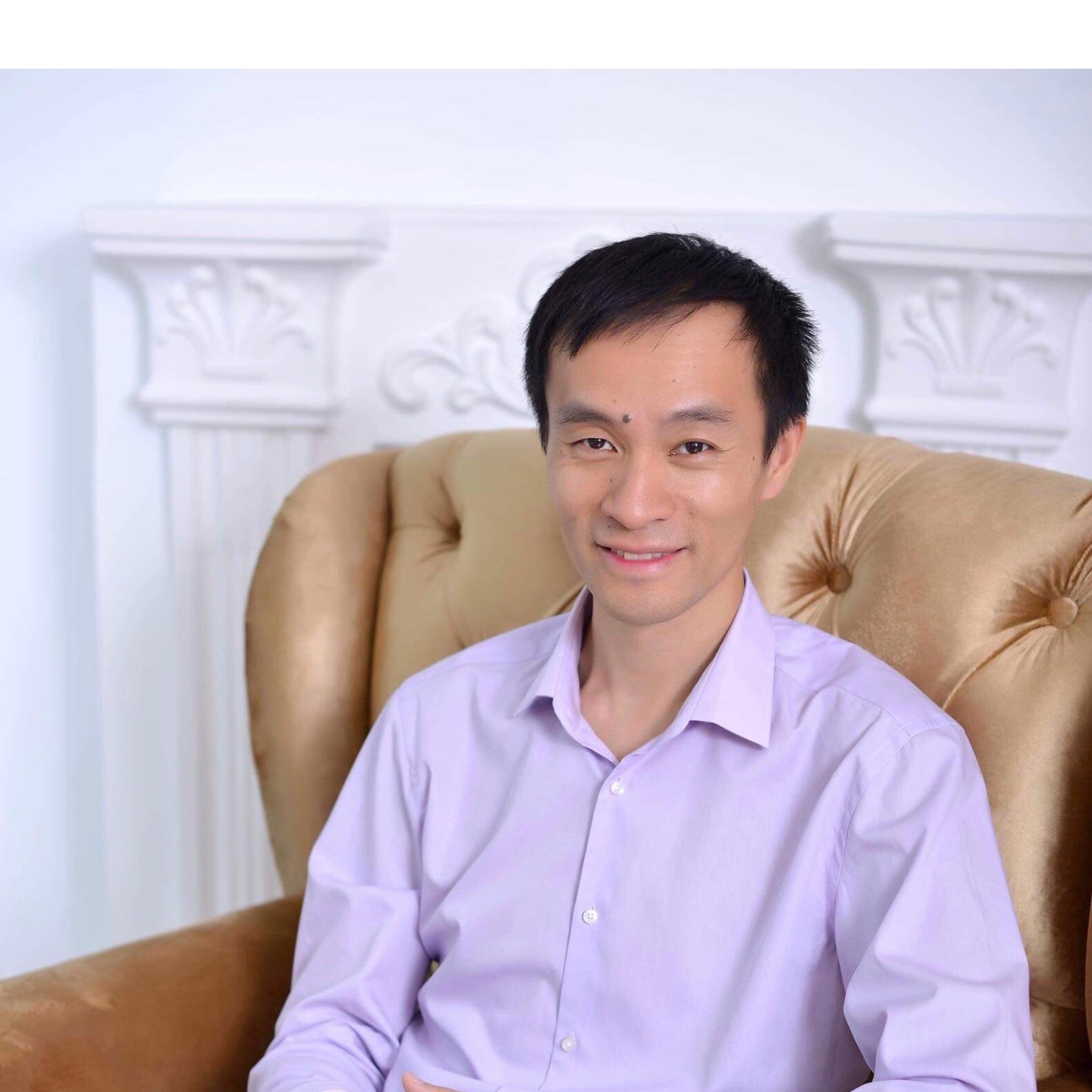 Paul Wong is the author of the Heart Wisdom Process: Understanding and Healing the Subconscious book, and the founder of Chinese Energetics™, a consciousness shifting program based on working with thousands of people globally. Paul's work is a synthesis of his personal experiences of practicing various energy healing modalities.
His chronic asthma led him on a journey of learning Chinese healing arts and spending time in the ashrams of spiritual masters in India. From working through his personal struggles, he developed a body of work called the "Heart Wisdom Process". It is the integration of his life experiences and ancient healing principles — to teach others to process unconscious suffering through the heart — and transforming it into insight and love. Paul teaches live classes, tele classes, and conducts healing sessions.