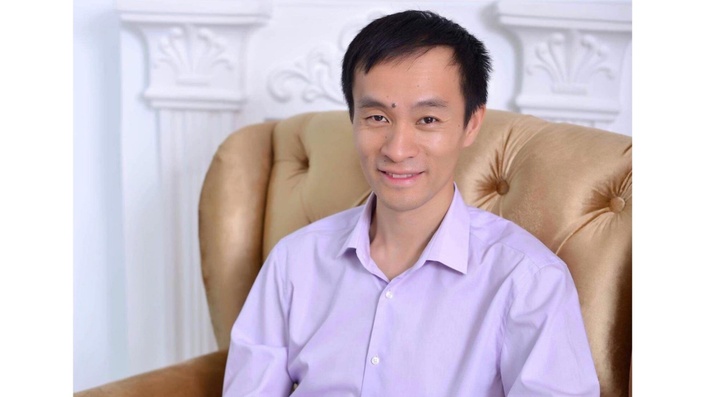 HWP Skills Training
Heart Wisdom Process Healing Skills and Techniques for Everyone
What is Heart Wisdom Process?
HWP is a self-healing/self-inquiry process based on Eastern holistic principles.
This program is a methodology of self-inquiry and healing by letting go of old programming carried in the subconscious/unconscious from our present life, parents/ancestors, society, collective, human history, etc. The subconscious is like a hard drive filled with unnecessary programming, and data that create beliefs, behaviors, ways of life, and ways of being. Similar to computers, unconscious bad programming and overloaded bad experiences in the 'ram' will cause it to operate inefficiently with sufferings, pain, etc. Therefore we 'defrag' the hard drive. The HWP is about defragging our hard drive.
HWP is about working with these repeated patterns held in the subconscious. Any issue whether physical or non-physical, has a sequence similar to a combination lock. If you press the right sequence, issue goes away physically, and you heal, regenerate, and experience more love, happiness, bliss, joy, forgiveness, acceptance, etc. If you are not aware of the sequences of patterns causing the suffering, then the sufferings are likely to be repeated again through physical pain, breakups, traumas, until you become conscious of the patterns.
What are the benefits of HWP?
Relieve aches & pains fast without medication
Clear mental and emotional stress fast
Regenerate and rejuvenate your body, mind, and spirit naturally
Improve relationships
Improve performance at job, athletics, etc.,
Peace of mind, awakening
Increase natural intuitive abilities
Free up your creativity for better problem solving
What you will learn in this course:
Awareness and breathing exercises
How to use your intuition to be aware of the body based memories: energetic imbalances, beliefs, old programs, traumas…
How to verbalize the body-based memories
How to use the breath to let the stuck beliefs/pain go
How to retrain the body to trust a new way of being
How to work on Ancestral programs, traumas, memories, beliefs
How to work on Collective programs, traumas, memories, beliefs
How to work on Inner Wounds
How to work on Identities
How to apply this program on others
How to work on nine types of suffering/inner enemies using this process
Your Instructor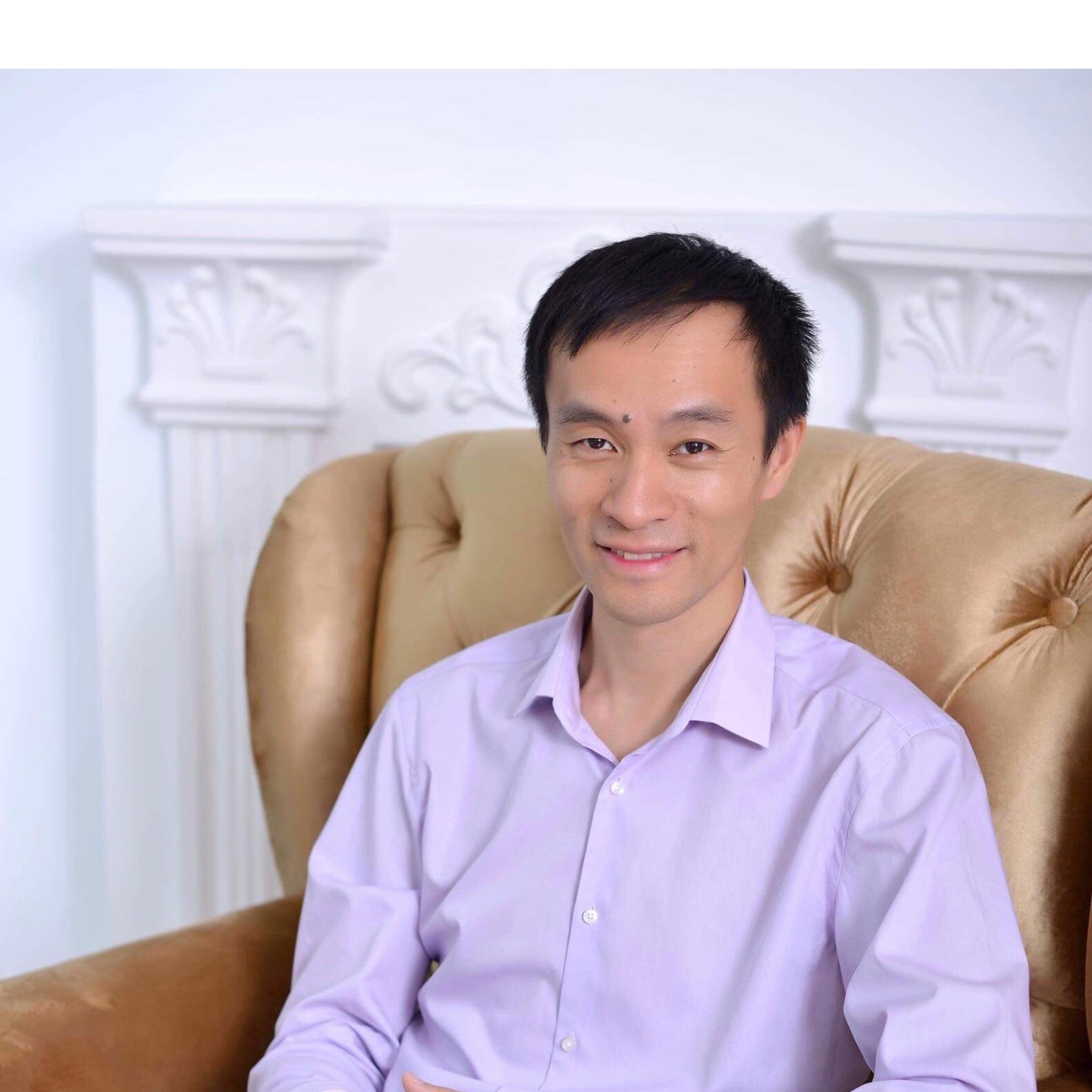 Paul Wong is the author of the Heart Wisdom Process: Understanding and Healing the Subconscious book, and the founder of Chinese Energetics™, a consciousness shifting program based on working with thousands of people globally. Paul's work is a synthesis of his personal experiences of practicing various energy healing modalities.
His chronic asthma led him on a journey of learning Chinese healing arts and spending time in the ashrams of spiritual masters in India. From working through his personal struggles, he developed a body of work called the "Heart Wisdom Process". It is the integration of his life experiences and ancient healing principles — to teach others to process unconscious suffering through the heart — and transforming it into insight and love. Paul teaches live classes, tele classes, and conducts healing sessions.