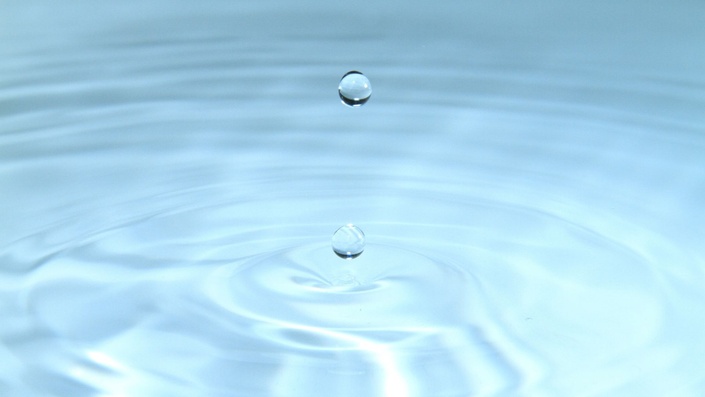 HWP Basic Techniques: Sources of Suffering
Simple And Effective Practice You Need To Know for Your Challenges
Heart Wisdom Process Relationship Course
This is not actually training showing actual techniques for resolving suffering.
This is not the typical overhype sales presentation with minimum content filled with endless testimonials.
You can visit our website and read them www.heartwisdomprocess.com
We want to cut straight to chase and show you the exact steps of how we worked with our clients.
Key Benefits Learnings:
Resolve repeated pain relationship triggers

Healing deep inner wounds

Release old unconscious emotions

Forgive and let go of past stories
Your Instructor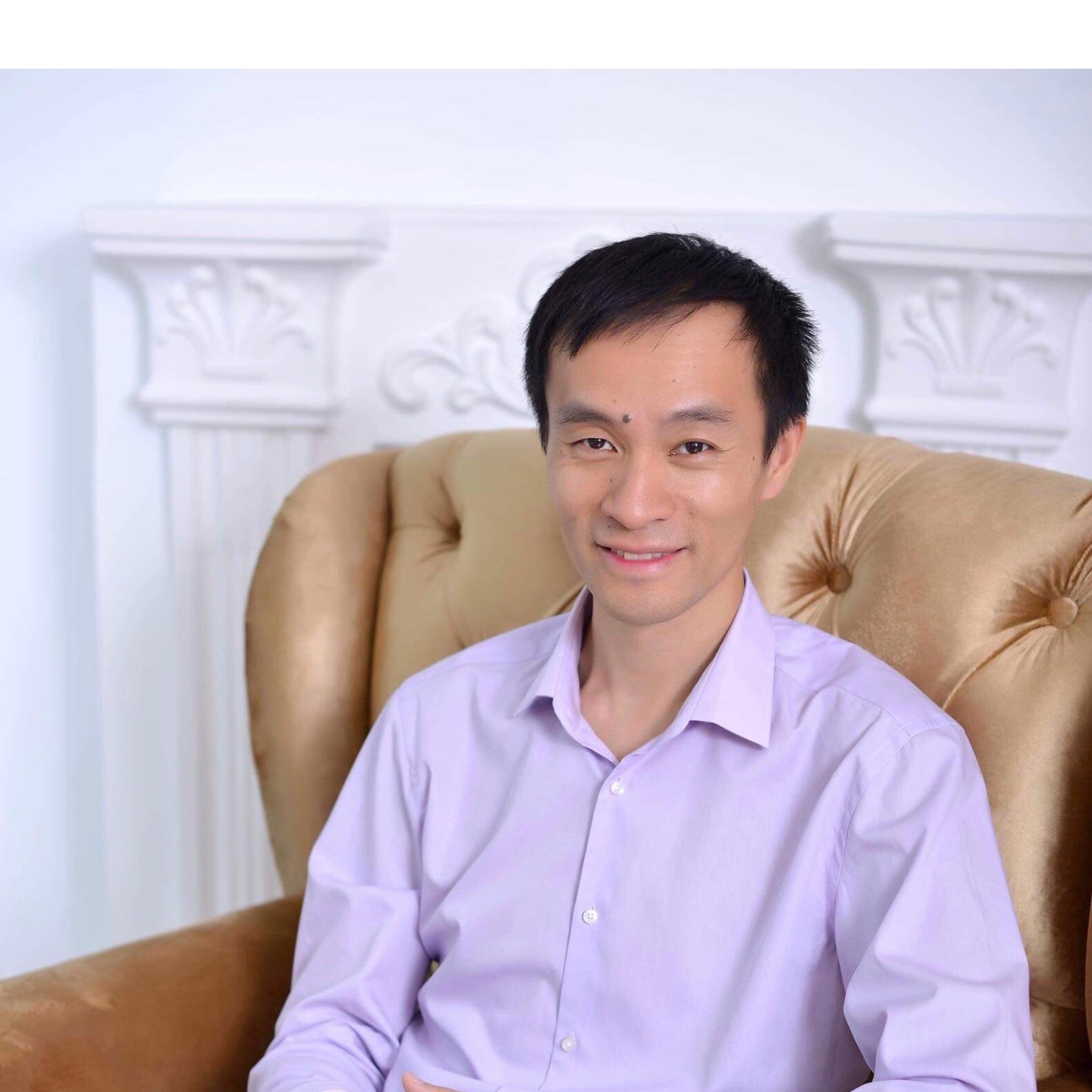 Paul Wong is the author of the Heart Wisdom Process: Understanding and Healing the Subconscious book, and the founder of Chinese Energetics™, a consciousness shifting program based on working with thousands of people globally. Paul's work is a synthesis of his personal experiences of practicing various energy healing modalities.
His chronic asthma led him on a journey of learning Chinese healing arts and spending time in the ashrams of spiritual masters in India. From working through his personal struggles, he developed a body of work called the "Heart Wisdom Process". It is the integration of his life experiences and ancient healing principles — to teach others to process unconscious suffering through the heart — and transforming it into insight and love. Paul teaches live classes, tele classes, and conducts healing sessions.