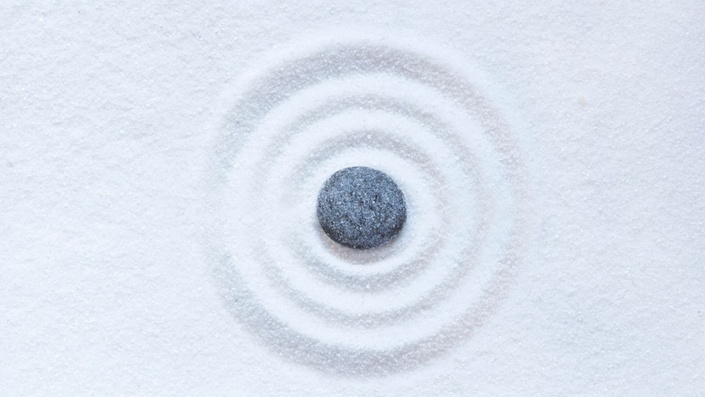 HWP Practitioner Course Module 2
With the HWP Practitioner Certification Module 2 you will have mastered applying the following: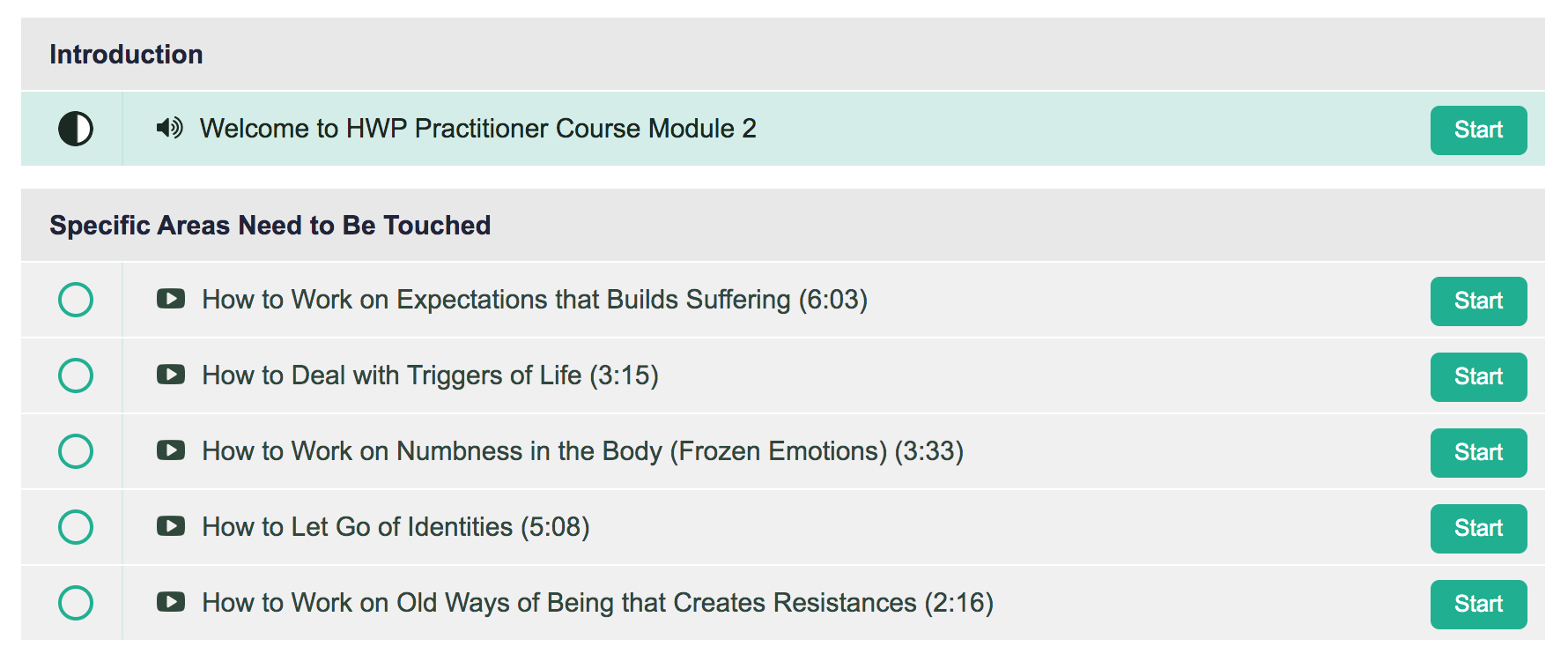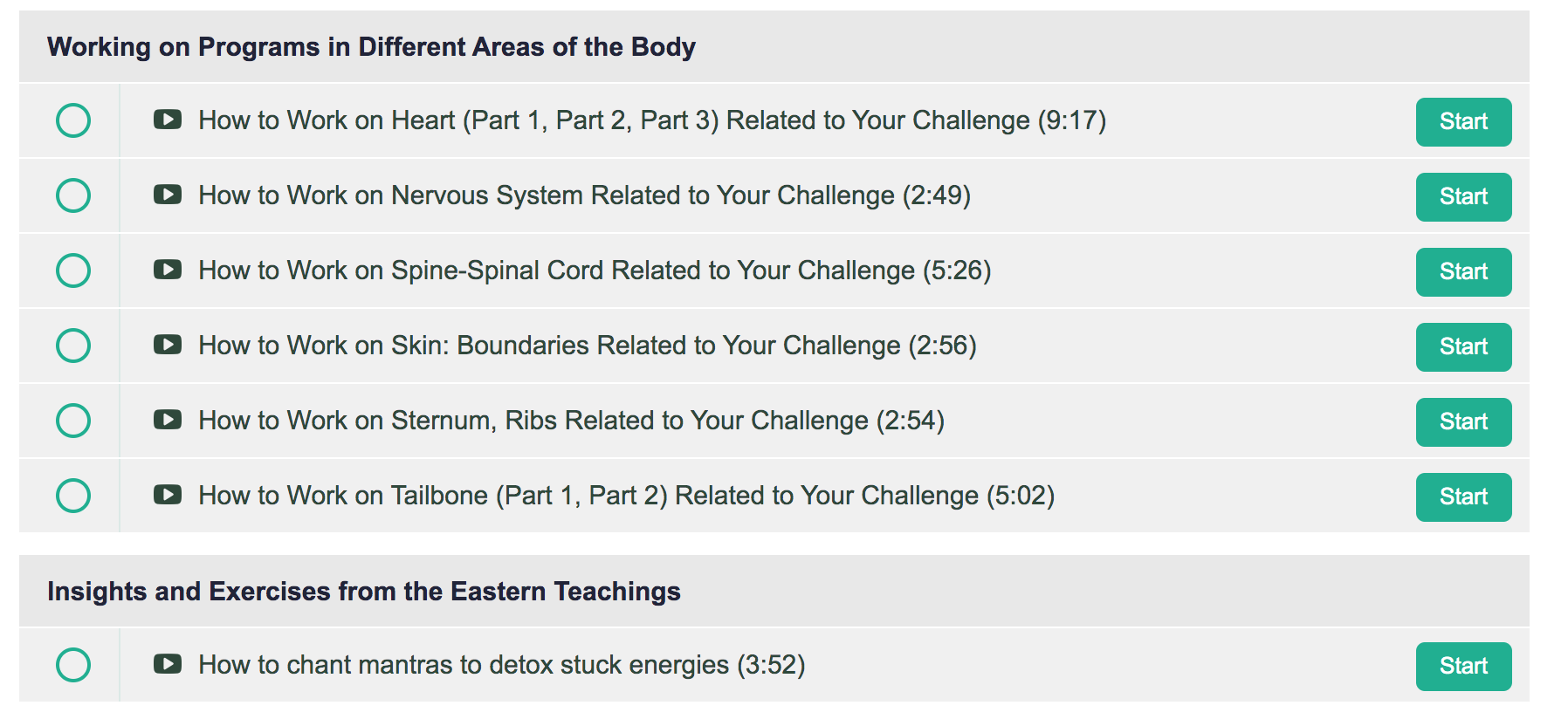 Your Instructor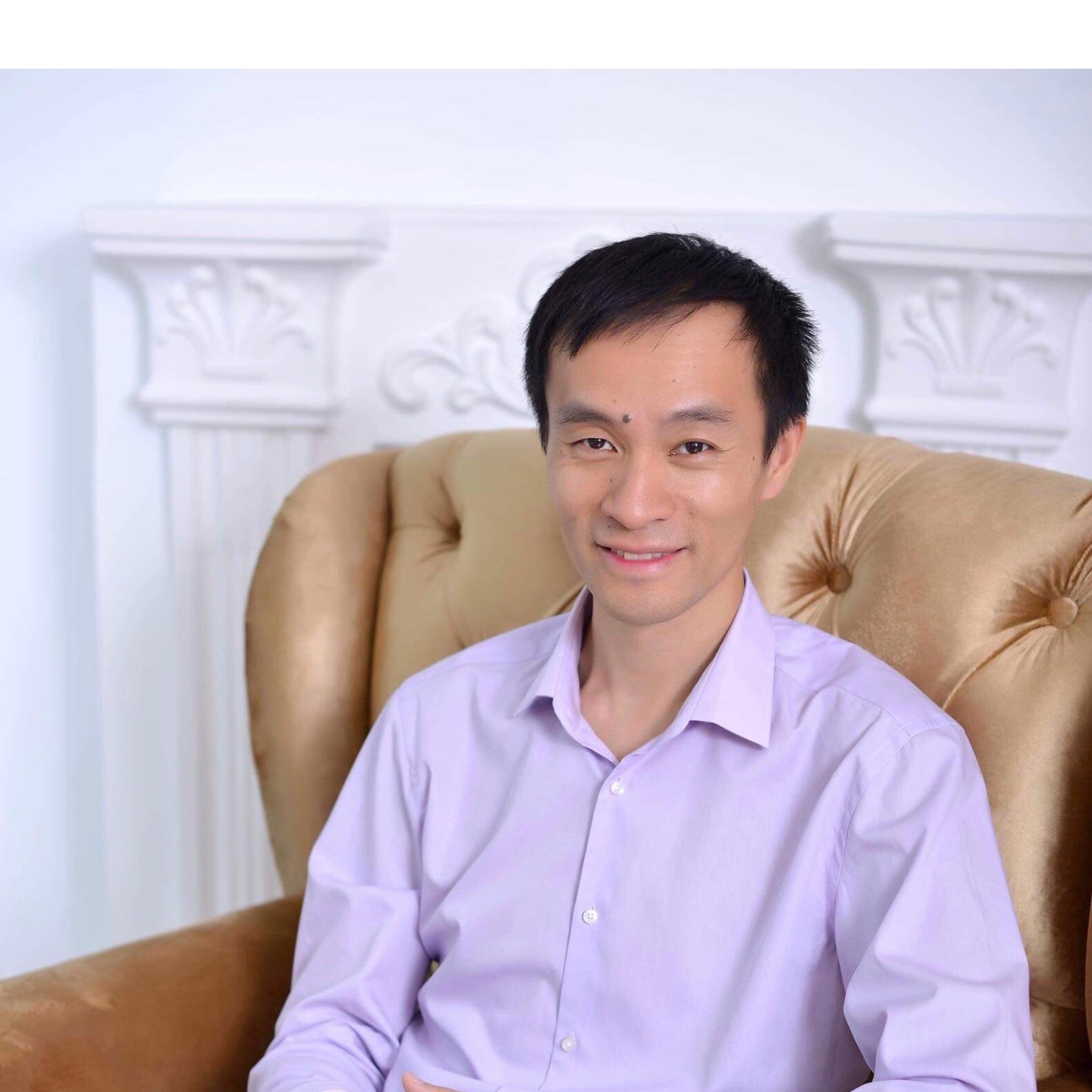 Paul Wong is the author of the Heart Wisdom Process: Understanding and Healing the Subconscious book, and the founder of Chinese Energetics™, a consciousness shifting program based on working with thousands of people globally. Paul's work is a synthesis of his personal experiences of practicing various energy healing modalities.
His chronic asthma led him on a journey of learning Chinese healing arts and spending time in the ashrams of spiritual masters in India. From working through his personal struggles, he developed a body of work called the "Heart Wisdom Process". It is the integration of his life experiences and ancient healing principles — to teach others to process unconscious suffering through the heart — and transforming it into insight and love. Paul teaches live classes, tele classes, and conducts healing sessions.