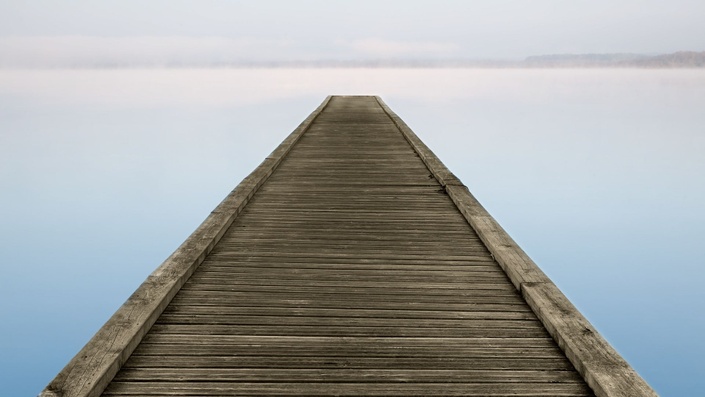 HWP Practitioner Course Module 1
The HWP is a personal journey of self transformation. It is about discovering and turning on switch to the "inner light" from within. This light is also known as the universal intelligence, the all-pervading consciousness within all of life. When the "inner light" is turned off and we are unconscious, we have suffering in all sort areas of life.

The techniques, practices, and ancient wisdom of the module series are essentially the discoveries ie the "fruits" of this personal discovery transformation journey. Applying them will help you accelerate and/or your clients with their journey of transformation. Making sincere effort to apply practices and techniques to turn on "inner light" may save years and decades of suffering.

The Module 1 is a system way of training you to become aware of the unconscious blocks to the "inner light." You will be trained how to observe and release unconscious responses of the body with your conscious mind. Essentially, you are deliberate makijgfocused efforts to observe your own hidden stuff buried in the unconscious using systems of techniques, practices, and ancient knowledge.
If you do this in a systematic manner, many complex patterns causing you suffering, frustrations, and unhappiness with relationships, health, business, and other life challenges can be resolved naturally.
Once you learn to observe, an inner awareness, intelligence, or "inner light" starts to release old conditioning.
The objective is to develop the following skills:
Read subconscious feedback the body is constantly giving you
Observe most common 11 repeated subconscious responses using HWP protocol
Observe unconscious wounds of early life, parent, and ancestors
Release deep wounds with Inner Wound Technique
Release old conditioned ways of being with Letting Go of Identity Technique
Release old conditioning from cells DNA from ancestors,
Reprogram the body, subconscious, cell/DNA with Reprogramming Technique
Module 1 is mirrored from HWP Phase 1 Personal Development Program for improving life and resolving key challenges.
We noticed that almost all life challenges and suffering because of these major themes with general body resistances:
Resistance to Opening the Heart
Resistance to Forgiveness/Compassion
Resistance to being connected to Feelings and the Body
Resistance to Accepting What Is
Resistance to Letting go of Identities
Resistance to Trusting Life
Resistance to Expression Needs, Truth, Boundaries
Resistance to Vulnerability
Each of the above themes can take up to weeks, months because our bodies hold so much conditioning. When HWP was created in 2013, I was told by people my heart was closed. I proceeded to work on Resistance to Opening the Heart for over the next 3 month period. I observed and released resistances to many situations and people that perceived that hurt me.
You may have certain themes of suffering in your own life. Each theme can be a personal development topic for several months or longer. Some people with expression problems can even take longer to undo years and generations of programming.
Your body will be your teacher as you do this work. When you complete one theme, it will tell you to work on the next theme. Then, months later, it will tell you to do further work on the same issues but at a deeper level. That's why we have module 2 and 3 that will go into specific releases after you have done general releases in module1.
In this HWP Practitioner Course Module 1 you will have learned and practiced applying the following: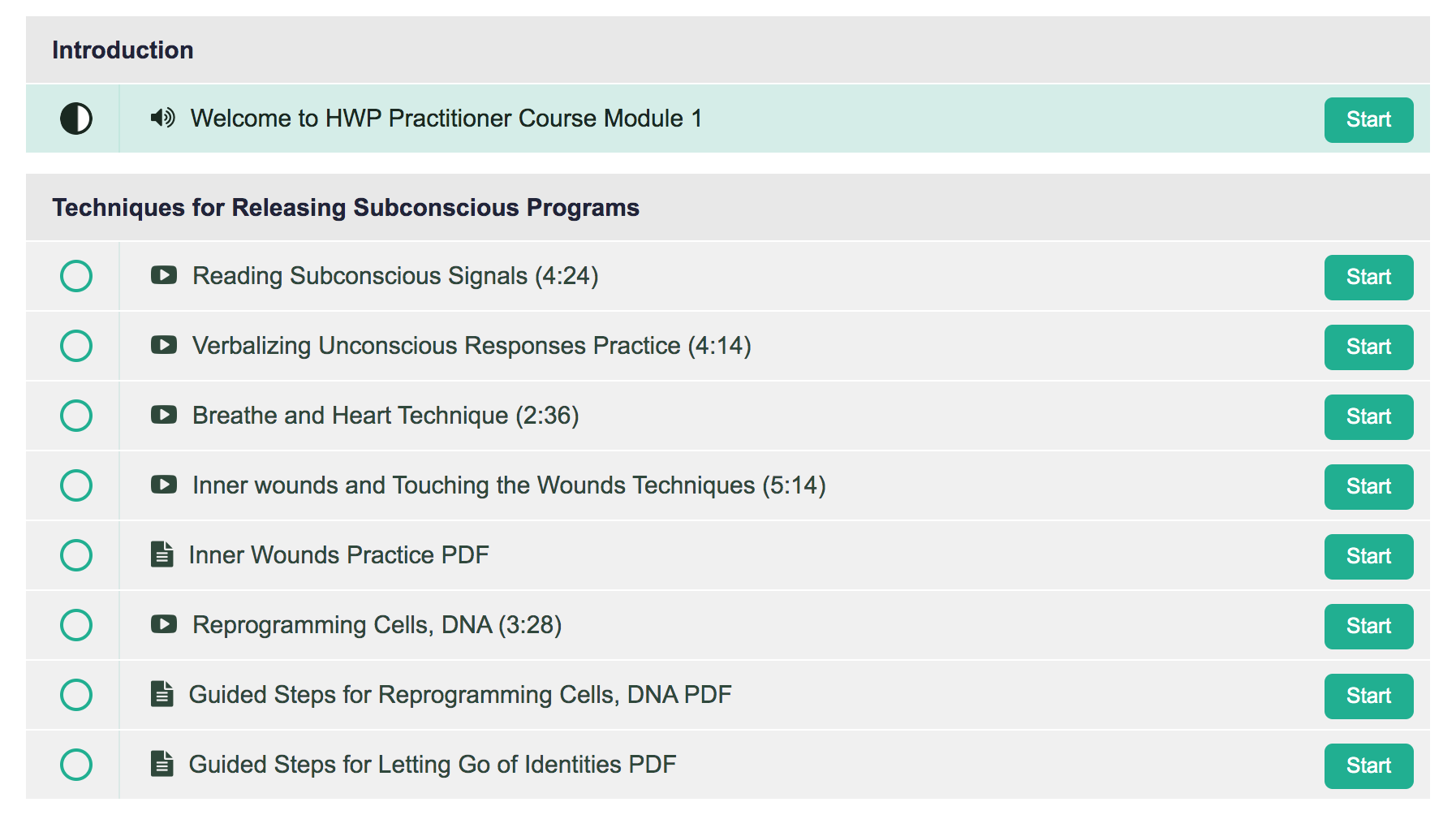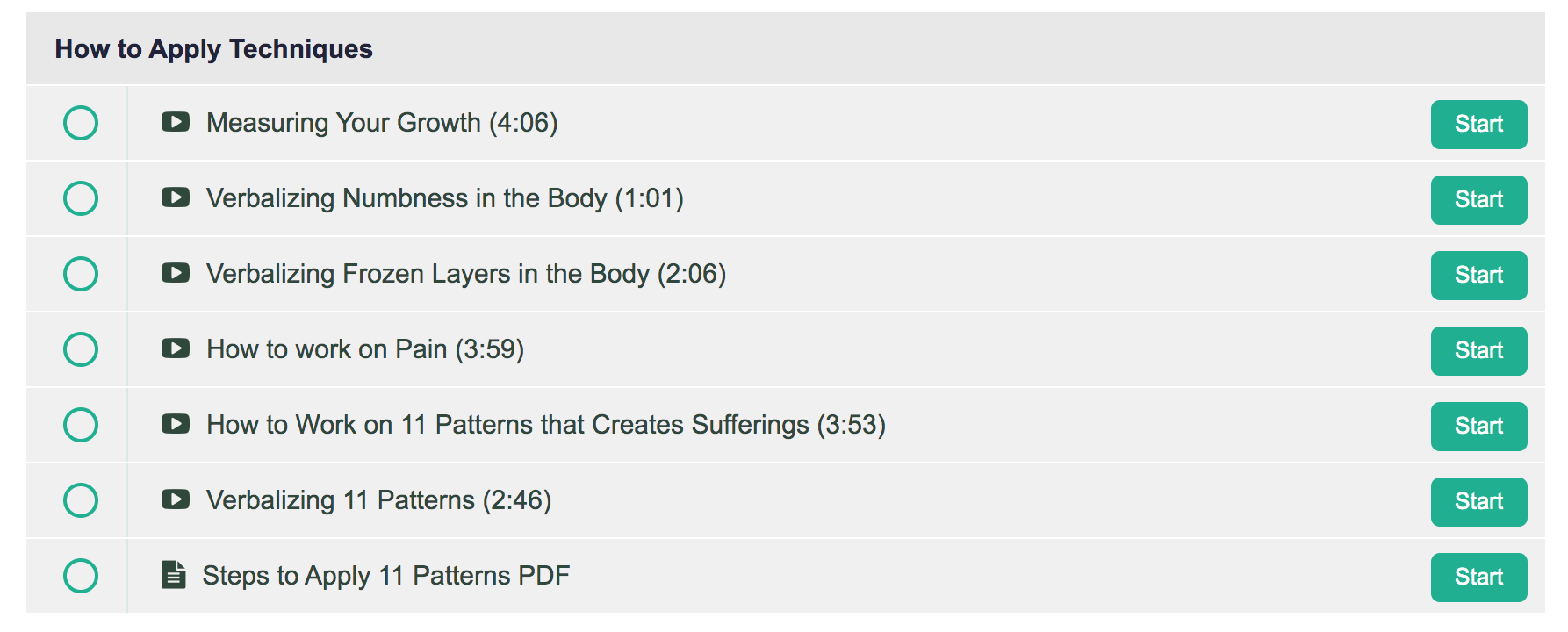 Your Instructor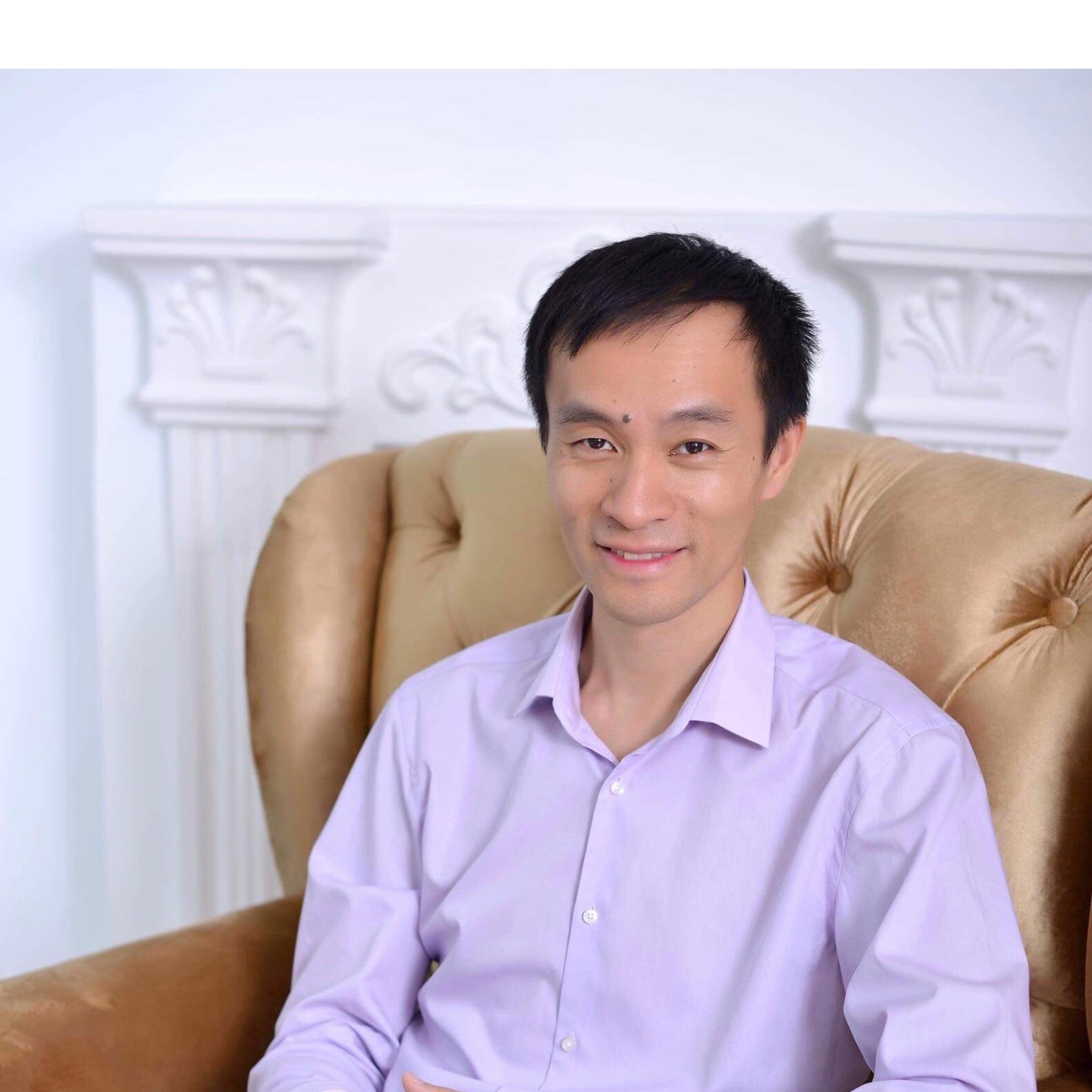 Paul Wong is the author of the Heart Wisdom Process: Understanding and Healing the Subconscious book, and the founder of Chinese Energetics™, a consciousness shifting program based on working with thousands of people globally. Paul's work is a synthesis of his personal experiences of practicing various energy healing modalities.
His chronic asthma led him on a journey of learning Chinese healing arts and spending time in the ashrams of spiritual masters in India. From working through his personal struggles, he developed a body of work called the "Heart Wisdom Process". It is the integration of his life experiences and ancient healing principles — to teach others to process unconscious suffering through the heart — and transforming it into insight and love. Paul teaches live classes, tele classes, and conducts healing sessions.